Women's Ministry Group
Women's groups give the ladies in our church family special times of interaction. Our women's Bible Studies offers a variety of topics and scenarios to meet the demanding roles of women. We offer a Tuesday morning study at the church from 9:30 am – 11:00 am and there are also other studies that meet in people's homes so as to, accommodate moms with babies that need to be napping.
Along with these studies, the women's group also offers opportunity to invite family and friends to attend a Spring Brunch or Christmas Salad Supper together. Both of these events include some amazing decorations, a great atmosphere, wonderful food and an amazing guest speaker who is sure to challenge each and every lady there. These groups provide a refreshing discipleship opportunity for the women in the church.
Come out and join us!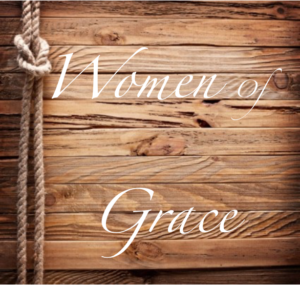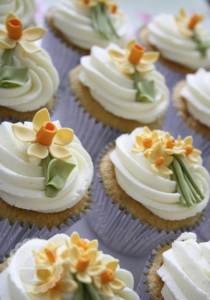 Women's Outreach Dessert Night
The women's ministry of GBC is holding a wonderful evening of delicious desserts, fund fellowship and lots of laughter. This is the perfect event to invite your family and friends to attend! Tickets are only $3.00 per person and will be on sale, after the morning service on, Sunday, April 23rd and 30th.
Ladies are asked to bring their favourite dessert – enough for at least 8 people to share.
For more information please call the church office @ 250-549-3095.